UNICEF RRSA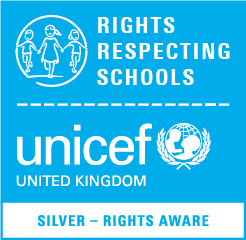 Unicef Rights Respecting School Award – Our Journey to Silver
We are very pleased to tell you that we have recently been awarded the Silver award for Unicef UK's Rights Respecting Schools Award (RRSA)
We are always striving to create the best possible learning environment for our children and this achievement shows that we are committed to promoting and realising children's rights and encouraging adults, children and young people to respect the rights of others in school.
Our steering group with representatives from each class have worked hard to ensure that: the United Nations Convention on the Rights of the Child (CRC) underpins our values and decision making in school · the whole school learns about the CRC and respects the rights of others · children are empowered to become active learners and active local and global citizens.
Unicef (United Nations Children's Fund) is the world's leading organisation working for children and their rights and we will be joining a community of over 4,000 schools in the UK working on the Rights Respecting Schools Award. Right Respecting Schools across the country have reported that that the Award has many positive impacts including improved relationships, well-being and selfesteem, leading to better attendance and improved learning.
You can find out more about the Unicef, the United Nations Convention on the Rights of the Child and the Rights Respecting Schools Award from the RRSA website www.unicef.org.uk/rrsa
We will keep you informed about our rights-respecting journey through our website, newsletters and events.
There are four key areas of impact for children at a Rights Respecting school; wellbeing, participation, relationships and self-esteem. The difference that a Rights Respecting School makes goes beyond the school gates, making a positive impact on the whole community.
Children are healthier and happier
By promoting the values of respect, dignity and non-discrimination, children's self-esteem and wellbeing is boosted and they are less likely to suffer from stress. A child who understands their rights understands how they and others should be treated and their sense of self-worth is strengthened.
97% of headteachers at Rights Respecting Schools said the award had improved children's respect for themselves and each other
93% of headteachers at Rights Respecting Schools said the award had helped children to embrace diversity and overcome prejudices
"We all know our rights and know that if our rights aren't respected we can do something." – Primary pupil at a Rights Respecting School
Children feel safe
The Rights Respecting Schools Award gives children a powerful language to use to express themselves and to challenge the way they are treated. They are also able to challenge injustices for other children. Children and young people are empowered to access information that enables them to make informed decisions about their learning, health and wellbeing.
76% of headteachers at Rights Respecting Schools say the award has helped to reduce bulling and exclusions
In some cases children have been able to use the language of rights to tell teachers they do not feel safe at home or in their community, whether that's because of violence, abuse or neglect
"Learning about rights has made them [children] more confident about speaking out. They are more confident and articulate." – Parent of a pupil at an Rights Respecting School
Here are a few things we have been doing in school to help your children become 'Global Citizens'.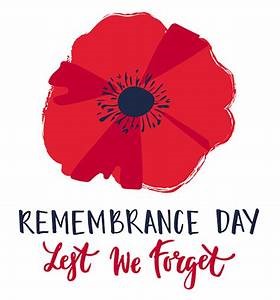 Remembrance Day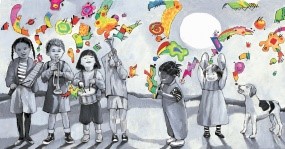 Universal Children's Day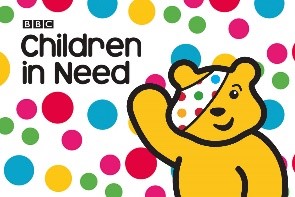 Children In Need (arranged by the School Council)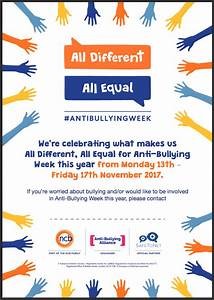 Anti-Bullying Week

Road Safety Week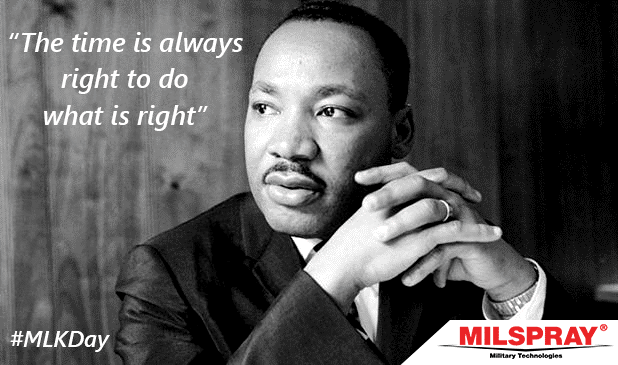 Martin Luther King Day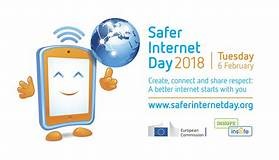 Safer Internet Day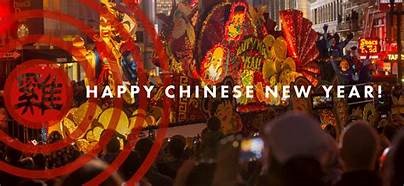 Chinese New Year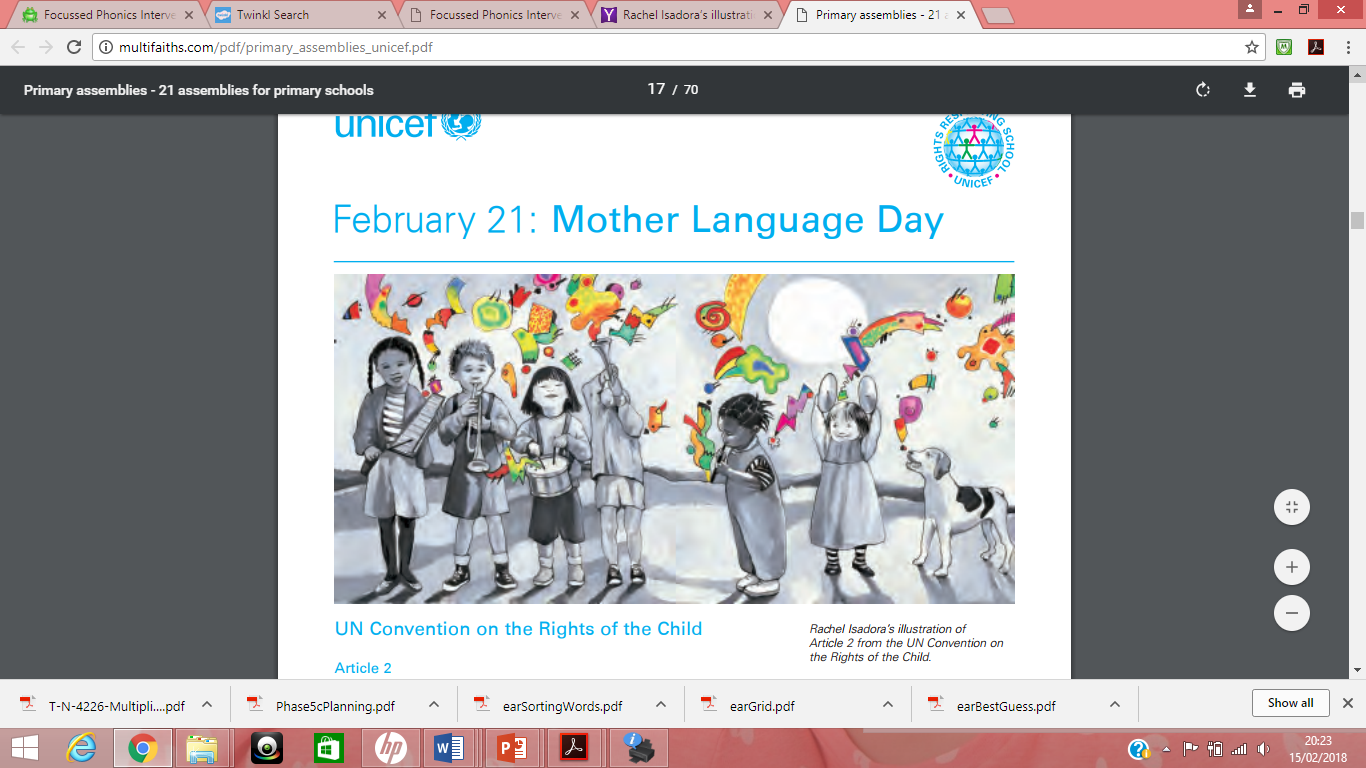 Mother Language Day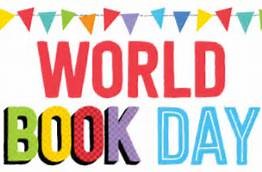 World Book Day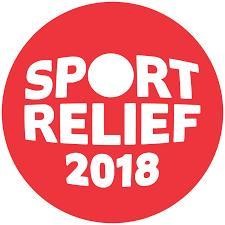 Sports Relief (arranged by Year 6)