SEND AND INCLUSION
St Leonard's Primary School is a fully inclusive school. We put the children at the heart of everything we do and celebrate our differences and value the individuality of all our pupils. We are committed to giving all our children every opportunity to achieve the highest of standards. We do this by taking account of pupils' varied experiences and needs. We offer a broad and balanced curriculum, and have high expectations of all children. The achievements, attitudes and well-being of all our children matter. This policy is intended to help to ensure that this school promotes the individuality of all children, irrespective of ethnicity, religion, attainment, age, disability, gender or background.
St. Leonard's aims to provide a safe and supportive environment for learning and development in which our children will be stimulated to achieve their full potential. We hope that our children will find their days in school enjoyable as well as challenging and that they will value their role in our vibrant school community, both now and in future years, when remembering their time with us.
Our overall aim is to ensure that all children maximise and achieve their true potential both academically and socially by providing an education of the highest quality. In order to achieve this, we aim to support and develop our pupils in the following ways:
by creating a ethos of care, understanding, mutual respect, understanding and cooperation, throughout the whole school community and beyond, with everyone valued equally.
by providing effective and stimulating teaching and interesting and enjoyable learning experiences which meet all of the requirements of the National Curriculum and which encourage children to be independent, lifelong learners;
by creating a calm, secure, well-structured positive learning environment based on high expectations, where each child should be able to learn and each teacher can teach without interruption from others;
by developing positive partnerships between home, school, church and community, with regular communication and dialogue;
by regularly celebrating the work and successes of our school community, therefore raising self- esteem;
by ensuring that everyone has an equal opportunity to attain their full potential, regardless of their gender, faith, culture or ability.
We aim to provide every child with access to a broad and balanced education. This includes the National Curriculum in line with the Special Educational Needs Code of Practice.
At St. Leonard's Primary School we believe that our partnership with the parents is of vital importance. Parental anxieties can be eased through good communication with the school. The parent can then appreciate what the school is trying to do and can support and extend work being done in school by a variety of methods. The school will always ensure that parents are kept aware of the progress of their child through all Stages of the special needs procedure.
The SENCO is Mrs Claire Callaghan.
Please click on the logos below for information and advice about SEND in Staffordshire.

Staffordshire Connects online directory service is a one-stop-shop for all things health, care and events in Staffordshire. It offers support to children, families, care leavers and users with special educational needs and disabilities (SEND).
Are you looking for support with special, educational needs and disabilities?
If so, the Local Offer can provide you with all the information and advice you need to know. Staffordshire's Local Offer provides information and services for children and young people aged 0-25 with special educational needs and disabilities (SEND) and their families.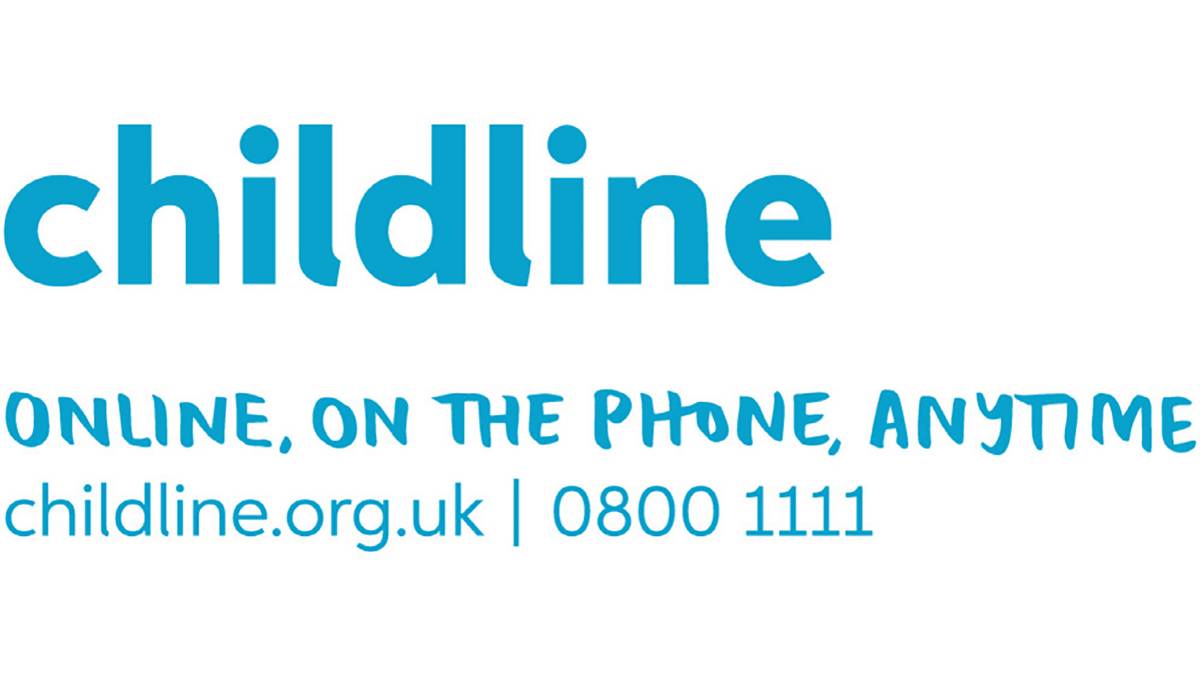 Childline is a free, private and confidential service where children can talk about anything. It is available for all children online, on the phone, anytime.

CAMHS is a support service for young people. It offers support for and advice on a wide range of emotional difficulties that young people may experience.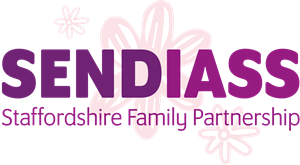 The Staffordshire's Special Educational Needs and Disabilities Information, Advice and Support Service provide free, impartial, confidential advice and support around Education, Health and Social Care. Their team supports Parents and Carers of Children and Young People with SEND (0-25) and also Children and Young People with SEND.

The Children & Young People's Autism Service is the autism service for South Staffordshire being provided by Midlands Partnership NHS Foundation Trust.
The service can be accessed by: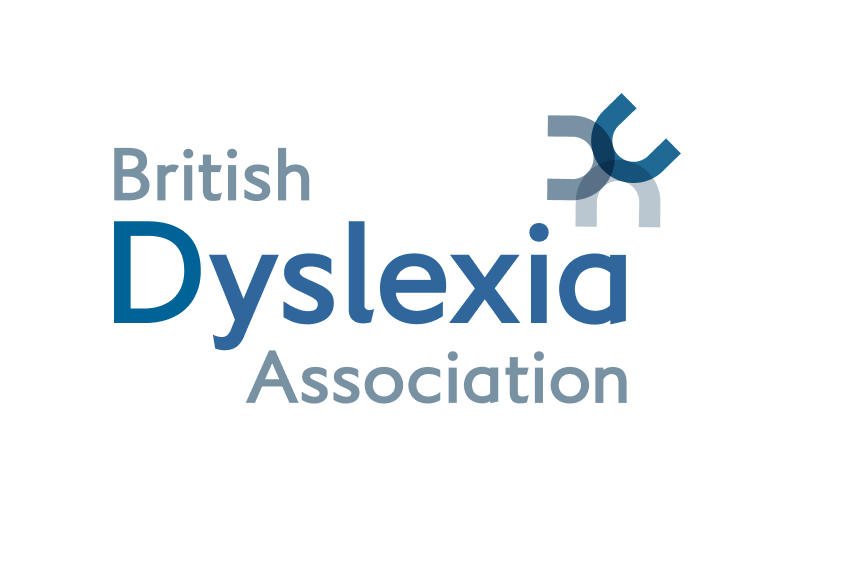 The British Dyslexia Association (BDA) has been the voice of dyslexic people since 1972. It is a membership organisation working to achieve a dyslexia-friendly society for all.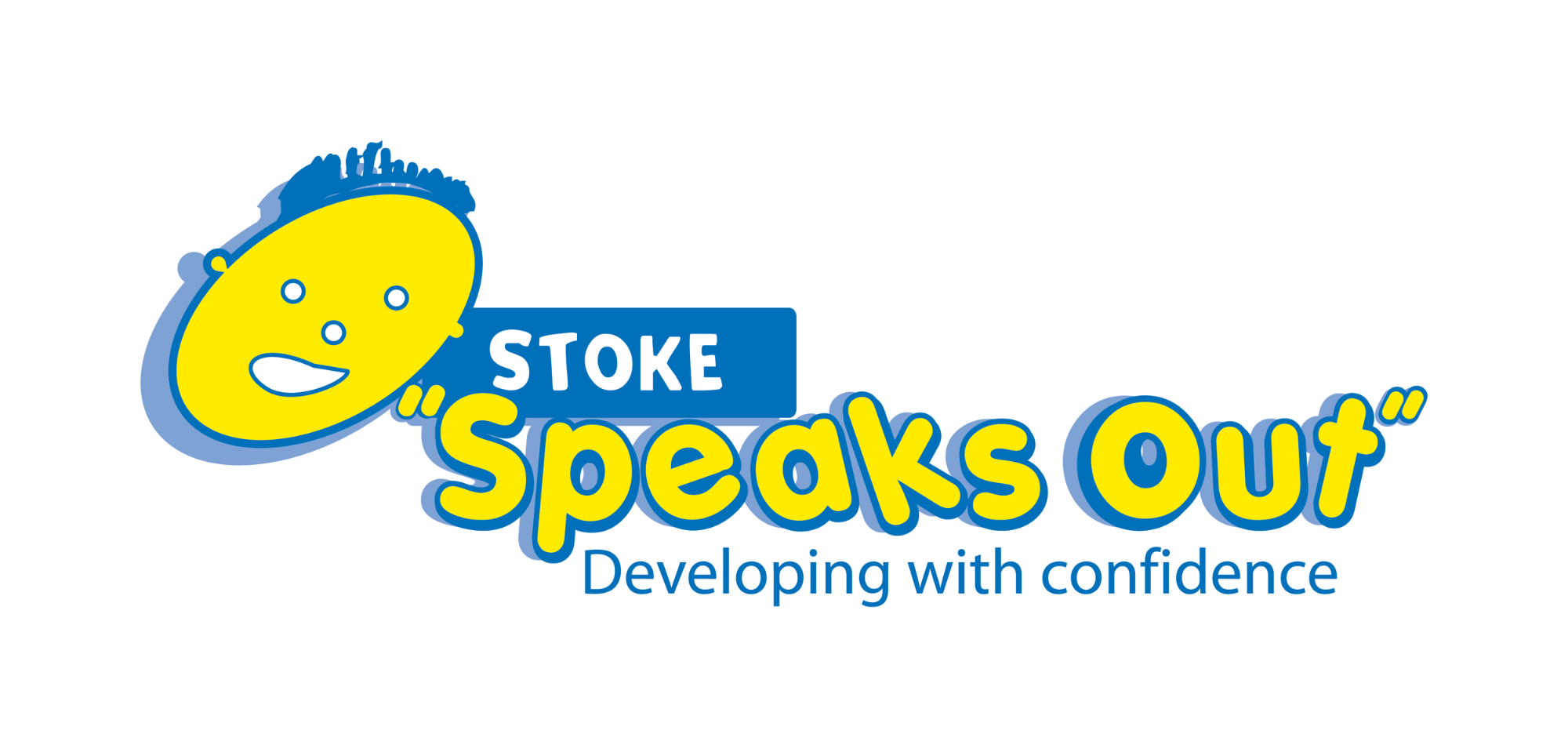 Stoke Speaks Out is an initiative which was set up in 2004 to support children's speech and language development. Originating in Stoke-on-Trent, the organisation now continues this mission across the whole of Staffordshire and Stoke-on-Trent and delivers training nationally. It involves everyone who links with children in some way including parents, practitioners and the wider community.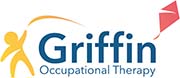 Griffin Occupational Therapy (GriffinOT) helps children to achieve their full potential by equipping the adults around them with the tools they need to help. This includes supporting educators, parents, and other professionals. Please click the logo below to view their website which is really useful for fine and gross motor development for writing and also for sensory processing needs - including sensory diet activities.
Their YouTube channel can be viewed by clicking the following link.

Aiming High is a programme of activities and short breaks for children and young people aged 0-18 years old with a special educational need/disability (SEND) who live in Staffordshire. An Education Health and Care Plan (EHCP) is not needed to take part in these activities.
The programme is designed to boost children and young people's confidence and independence. Some activities are open to the whole family while other activities are suitable for children and young people to attend independently.
Below are 3 useful videos on YouTube.
Staffordshire's SEND Local Offer
A tour of the SEND Local Offer on Staffordshire Connects