ONLINE SAFETY
Online safety refers to the act of staying safe online. It is also commonly known as internet safety, e-safety and cyber safety. It encompasses all technological devices which have access to the internet from PCs and laptops to smartphones and tablets. Being safe online means individuals are protecting themselves and others from online harms and risks which may jeopardise their personal information, lead to unsafe communications or even effect their mental health and wellbeing. If you would like to learn more about online safety please click the links below.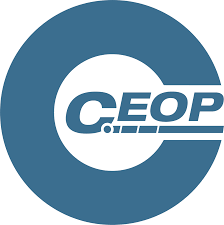 If you are worried about online abuse or the way someone has been communicating online, contact one of the experienced child protection advisors at Child Exploitation and Online Protection (CEOP).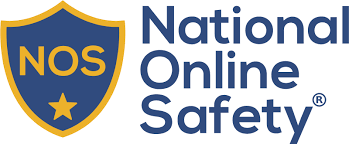 National Online Safety have a whole school community approach to e-safety with comprehensive training and resources for teachers, parents and children.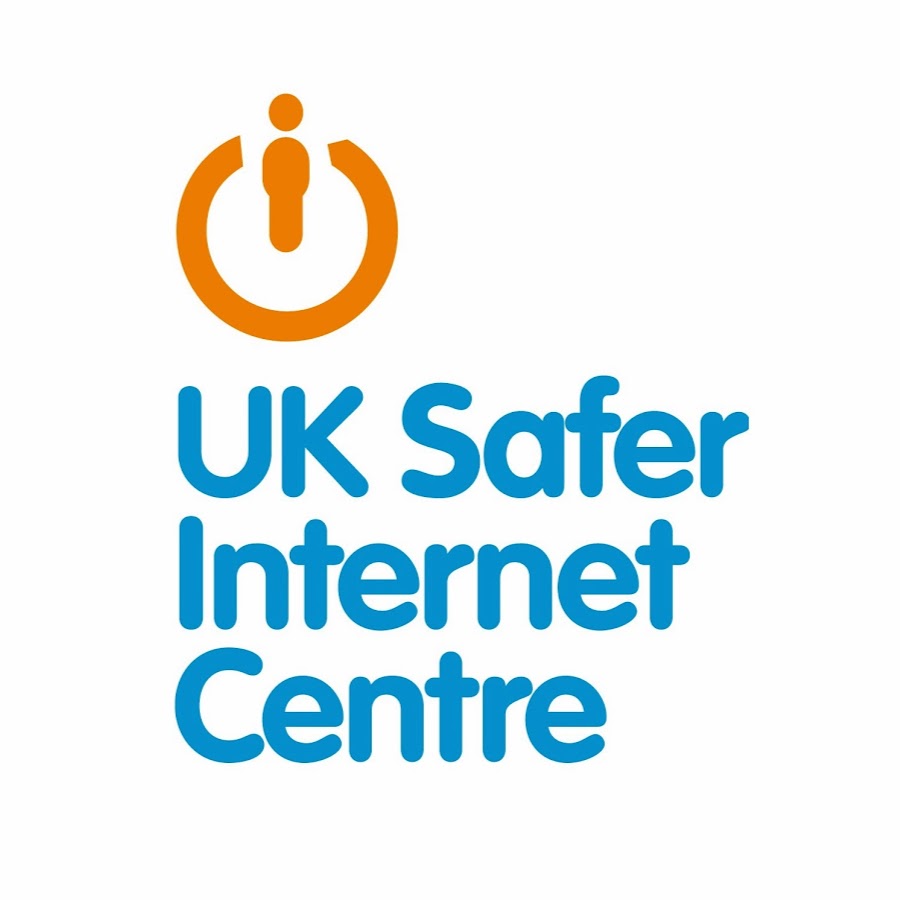 The UK Safer Internet Centre (UKSIC) is a leading global partnership helping to make the internet a great and safe place for everyone. It was formed of three charities, Childnet, Internet Watch Foundation and SWGfL, which work together to identify threats and harms online and then create and deliver critical advice, resources, education and interventions that help keep children and young people, and adults, safe.

Childnet is a UK-based charity who empower children, young people, and those who support them in their online lives, and its mission is to work with others to make the internet a great and safe place for children and young people.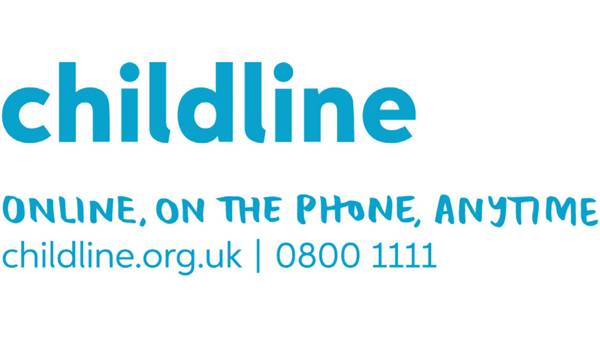 Childline is a free service for children and young people - there whenever they need support or advice. It also has lots of tips to help children stay safe online.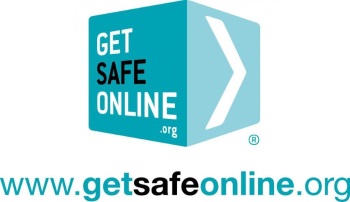 Get Safe Online is the UK's leading Internet safety website. It provides unbiased, factual and easy to understand information on online safety.

The Staffordshire Children Board (SSCB) is the key statutory mechanism for agreeing how local organisations will co-operate, to safeguard and promote the welfare of children and young people living in Staffordshire.

Online safety advice from the NSPCC - the UK's leading children's charity.

This is a blog with the title "Protecting Children's Privacy Online - A Guide for Parents, Carers and Educators." It is written by the tech writer and privacy advocate, Paul Bischoff.

Natterhub is a whole school online safety solution for students aged between 5 and 11.
Natterhub Resources
Online Safety Conversation Starters (Age 4-7)
Online Safety Conversation Starters (Age 7-9)
Online Safety Conversation Starters (Age9-11)
Digital Family Agreement
Rate My YouTuber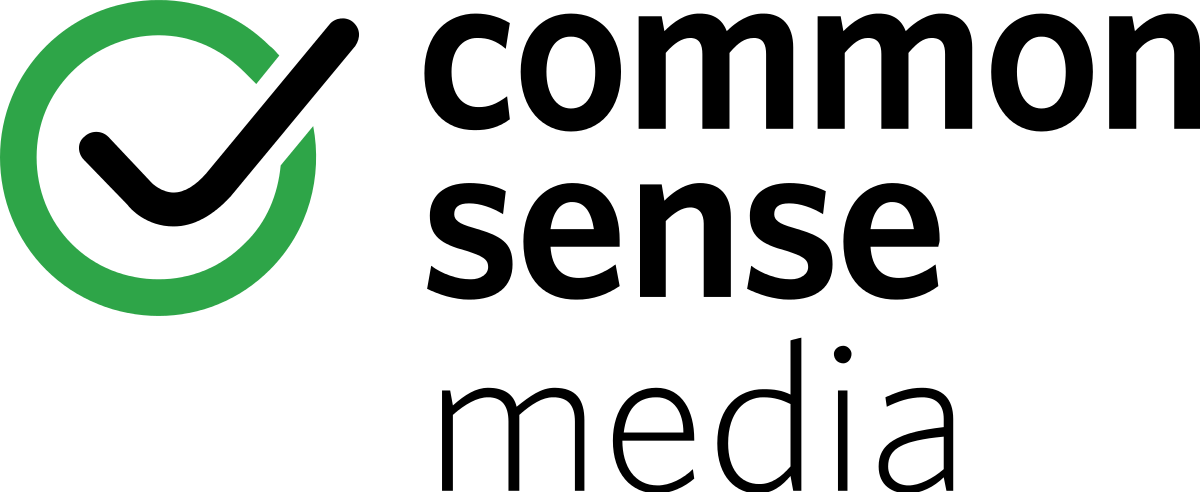 Common Sense is a UK charity giving children, families, and schools the tools to make informed choices about media and technology.

Common Sense Media Resources
Family Tech Planners
Fortnite Game Review
Family Conversation Starters (Age 9-11)
Family Conversation Starters (Age 5-8)